Little Black Dress Initiative Information Kick Off Event
Come to Tap & Bottle Downtown Feb 1 from 5-7 pm for the Kick off for LBDI. Any Purchase at Tap & Bottle that night a percentage goes towards LBDI.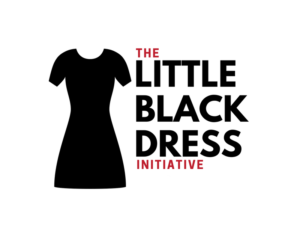 The Little Black Dress Initiative (LBDI) will raise awareness of poverty in southern Arizona. Each participant wears one black dress for five days for a week in February, to illustrate the effects poverty can have on access to resources, confidence, and opportunities. Wearing the same dress for 5 days is meant to represent the lack of choice for Arizona families living in poverty.
JLT is focused on the issue of education readiness in our community.
The Little Black Dress Initiative raises awareness and funds to support projects and programs that help remove barrieres to social and academic readiness for school.
This year, LBDI will raise funds to put towards meeting the basic needs of homeless youth in Pima County, who are completing their education with support from Youth On Their Own.
Homeless youth often can't get their basic human needs met – things such as food and hygiene supplies. As a result they are four times more likely to drop out of school and twice as likely to become unemployable adults trapped in poverty.
Why is this important? Every year, more than 62,000 children in Arizona find themselves displaced and unaccompanied through no fault of their own – ranking our state the 5th worst state nationwide for child homelessness. Let's raise awareness and help change this.