The Little Black Dress Initiative 2018
The Little Black Dress Initiative (LBDI) will raise awareness of poverty in southern Arizona. Each participant wears one black dress for five days for a week in February, to illustrate the effects poverty can have on access to resources, confidence, and opportunities. Wearing the same dress for 5 days is meant to represent the lack of choice for Arizona families living in poverty.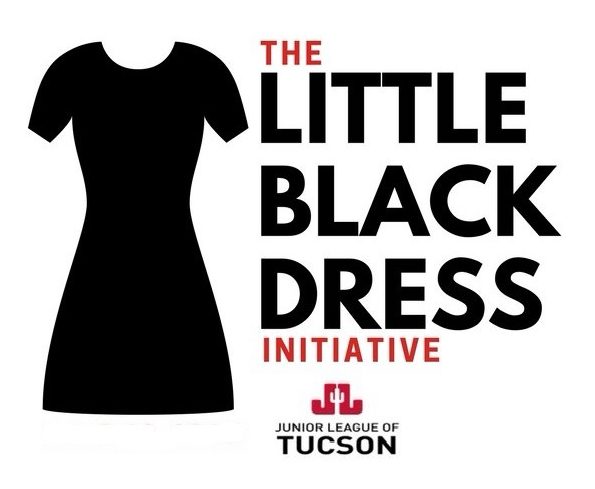 Projects and Partners: Kids in the Kitchen, Amphi Foundation, Youth on Their Own 
You can help the Junior League of Tucson spread awareness around this issue by wearing black with us this February. and donating to help us reach our fundraising goal of $3,000.00!