Interested in joining the Junior League of Tucson?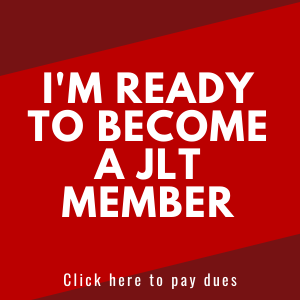 As an active member, you'll:
Get access to personal development and professional training events and materials,

Lead and serve on committees focused on doing the work of the organization,

Complete direct-service volunteer hours in support of our community impact and fund development efforts,

Help fundraise for the organization,

Be a part of an international group of women with over 150,000 members (the Association of Junior Leagues, International),

Meet and connect with other motivated, and inspirational women in the Tucson community — women just like you!
Our members are here to learn and grow together. Members are the lifeblood of our organization, and our community goals, training topics, and impact platforms are all member-driven. 
Ready to sign up? 
If you are interested in joining the Junior League of Tucson or just want more information, please contactadmin@jltucson.org. You can also call our office at (520) 299-5753 with any questions.
Recruitment events are held throughout the year to introduce new women to the Junior League of Tucson. All are welcome. Our public Facebook page and website will include event details and updates. 
How does it work once I decide to join? 
Our goal is to start everyone on the right foot with our Junior League of Tucson 101 (JLT 101) Program! 
The JLT 101 is designed to introduce new members to the League to prepare them for their active membership role. New members will learn more about the League, better understand its mission and projects, and explore the ways individual members can harness their skills and talents to better our community – all at a pace that works for each new member. Once you have completed the JLT 101 Program – you will be an active member of the Junior League of Tucson!
As a member of the Junior League of Tucson there are many opportunities to develop leadership and teamwork skills, volunteer in our community and form lifelong friendships.
Questions? 
Email us:admin@jltucson.org
Call our office:(520) 299-5753