Members of Junior League of Tucson engage with the community through our Done In a Day (DIAD) projects, long-term ongoing activities, leadership development, fundraising, and training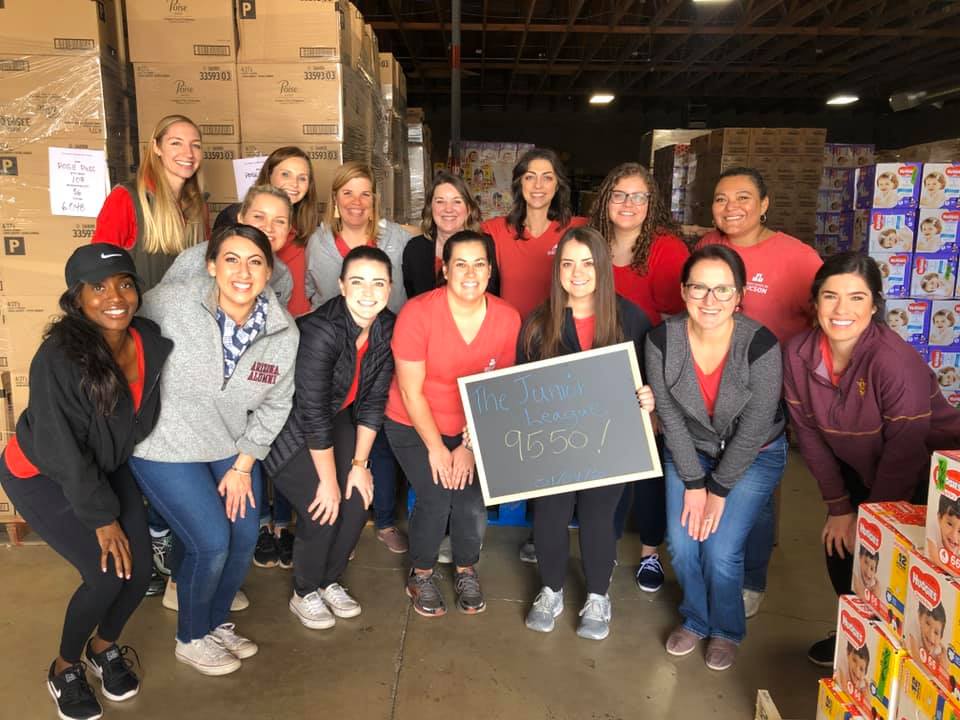 events.
The Junior League of Tucson is establishing an issue-based community impact approach to its outreach in the Tucson community. Our League offers opportunities for community and civic leadership development, which encompasses a greater scope and depth of field for our members to engage in our community. This new approach offers a menu of short and long term opportunities allowing members to develop through multiple customized paths to civic engagement.
An issue-based approach to community impact is at the core of who we are and what we do as:
An organization of women…
We understand who we are as a nonprofit and how we want to be regarded by   the community. In an issue-based community impact approach our members   knowledgeable about our community, how it works, how decisions are made,    where the power lies through building networks of relationships across and within sectors of the community.
Developed as community and civic leaders…
Our members strive to be civically engaged through increasing (individual and collective) connectedness to our communities, and where we have a shared stake in the wellbeing and concerns of our communities. It is not volunteering for volunteering's sake but rather how we build and mobilize support around an issue.
Creating meaningful and lasting community impact…
It is our goal to establish an ongoing dialogue with community stakeholders on what constitutes meaningful change in the community. We aim to develop and support community and civic leadership skills in effective volunteering, effective organizational systems, philanthropy, advocacy, public service, etc.
Becoming a Community Partner or Stakeholder
The Junior League of Tucson brings knowledge, capabilities, and other resources to its strategic partnerships and shared work: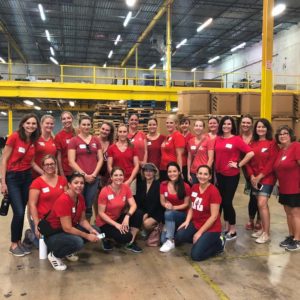 Compelling mission
Organizational knowledge and expertise in the program area
Pool of trained and committed volunteers
Space to host the program
The ability to provide program supplies or equipment
A solid communications, marketing, public relations system
As the Junior League of Tucson continues to build on its issue-based community impact it seeks community expert advisors, influencers, prospective participants, funders, businesses in the field of education to participate in speaker forums and/or community advisory role.
If you are interested please contact communityvp@juniorleagueoftucson.org.