In supporting the Junior League of Tucson, Inc. (JLT), you are supporting important community programs and helping us to provide the training to continue the legacy of Junior League members serving as vital philanthropic leaders in our community.
For more information on JLT Sponsorship benefits click here, or please contact us at sponsorship@juniorleagueoftucson.org. We look forward to working with you to build a better community.
 Thank you to our sponsors!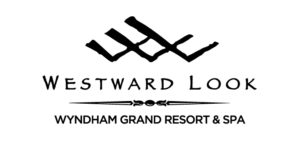 And a special thank you to Ali Illsley for the fabulous photograph of Tucson's mountains on our homepage.