The Junior League of Tucson's mission includes advancing women's leadership through training. As a result of this, our trainings aim to develop leadership, personal, and professional skills. Training is essential for leadership and growth. The skills learned in our trainings enable members to make a significant impact on our community.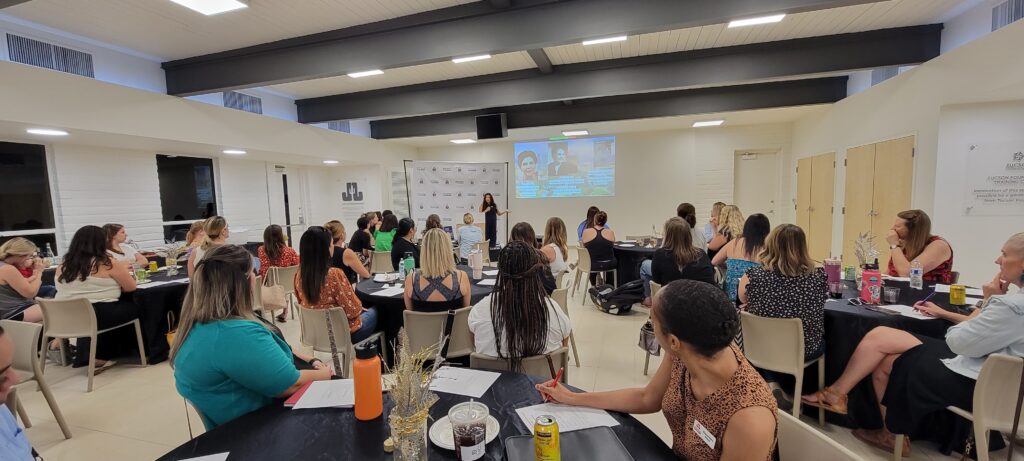 Training is a requirement of JLT. The Training Council is responsible for identifying the need/goal of training, creating a plan for implementation and delivering content through meetings, events, activities and seminars. Training topics include:
Diversity, Equity, Inclusion and Belonging
Leadership Development
Volunteer Development
Personal Development and Wellness
Professional Development
New Member Training
The Junior League of Tucson is part of the Junior League Training Collaborative. This coalition of more than 40 Leagues from around the nation work together to present monthly trainings on a variety of topics.
Ultimately, all of JLT's trainings help fulfill our mission, empower leaders of the next generation and serve our community.
For questions about Training & Education in the Junior League of Tucson, reach out to training@juniorleagueoftucson.org.