2023 TOUCH-A-TRUCK™ ON DISPLAY
Thank you to all participating at our first annual Touch-A-Truck™ fundraising event!
 TRUCKS AT OUR 2023 EVENT
 Fire Truck and Ambulance from Rural Metro Fire Department
Hostage Truck from Tucson Police Department
SWAT Truck and UTV from Pima County Sheriff's Department
Undercover Vehicle and Motorcycle from Arizona Department of Public Safety
School Bus from Amphitheater Public Schools
Vintage Firetruck from Firetruck Brewing Company
Mail Truck from United States Postal Service
Excavators and Bulldozer from Desert Earth Contracting
Cement Mixer Truck from CalPortland
Dump Truck and Backhoe from Whelcon Contractors
Front Loader from Modular Mining
Box Delivery Truck from Two Men and a Truck
FOOD TRUCKS AT OUR 2023 EVENT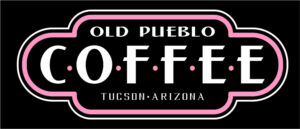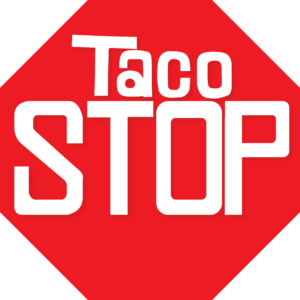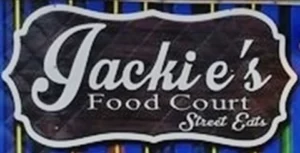 ENTERTAINMENT & EXTRAS AT OUR 2023 EVENT
Face Painting by Alyssa Martinez
Read, Set Rec! Activities from Tucson Parks and Rec
Activities with Sabino High School Football Club
Slime Station from the Chemistry Club at Tanque Verde High School
JLT Raffle Booth with baskets that include items from Reid Park Zoo, Westin La Paloma, Top Golf, and more!
All vehicles are subject to change or not be present due to circumstances beyond control. Thanks for your understanding.
Interested in participating in Touch-A-Truck™ 2024?  Please send us an email at touchatruck@juniorleagueoftucson.org